We would like to wish everyone a merry Christmas.
Although Christmas celebrations are a bit subdued this year, you can still go outside and enjoy the local Christmas lights wherever you are.
Like these for example in Granary Square, Kings Cross:
Also, if you can, please check up on those who may be celebrating Christmas alone this year. A quick phone call can go a long way.
There are also groups on social media for those who want a bit of online company. for example, on Twitter use #JoinIn on Christmas Day. This hashtag has been going every Christmas for 10 years (as an aside, it was originally started by comedian Sarah Millican).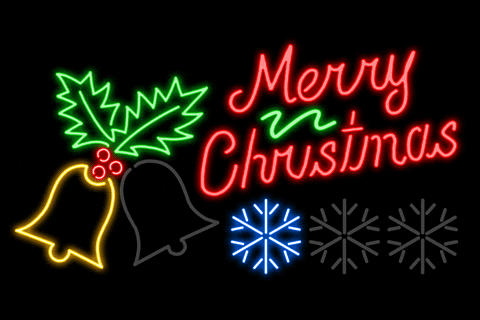 Total Page Visits: 554 - Today Page Visits: 1